Green and Gold Driving School is serving Blacktown, Castle Hill, Baulkham Hills, Quakers Hill, Kellyville, Stanhope Gardens. Green and Gold Driving School is committed to provide quality driver training at affordable prices. Green and Gold Driving School specialises in single item tuition i.e.
Parallel Reverse Parking
Three Point Turns
Kerbside Park
Lane Changing
Pre-test assesment
Novice Learners
Nervous Learners
We provide driver training suburbs around Blacktown RMS, Castle Hill RMS, Richmond RMS. All instructors working with Green and Gold Driving School are RMS Accredited. Green and Gold Driving School pride itself in providing safe, stress free training, we endeavour to provide prompt feedback to parents or guardians. Green and Gold Driving School offers various types of packages. If you are looking for driving School in Castle Hill, Glenwood, Kellyville Ridge, Kellyville Blacktown, Glenhaven, Dural, Cherrybrook, Seven Hills, Kings Langley then please call +61 422 883 323
About Values
Green and Gold Driving School emphasises on the safety of the learners and other raod users. We are well known For delivering the quality driver training to the learners . We make sure that the concepts are well understood by the learners.
We try our best to ensure that at the end of every training session learners leaves fully contented with the knowledge and experience we shared with them. We have various plans to suit your needs, which can be booked online or you can call us +61 422 883 323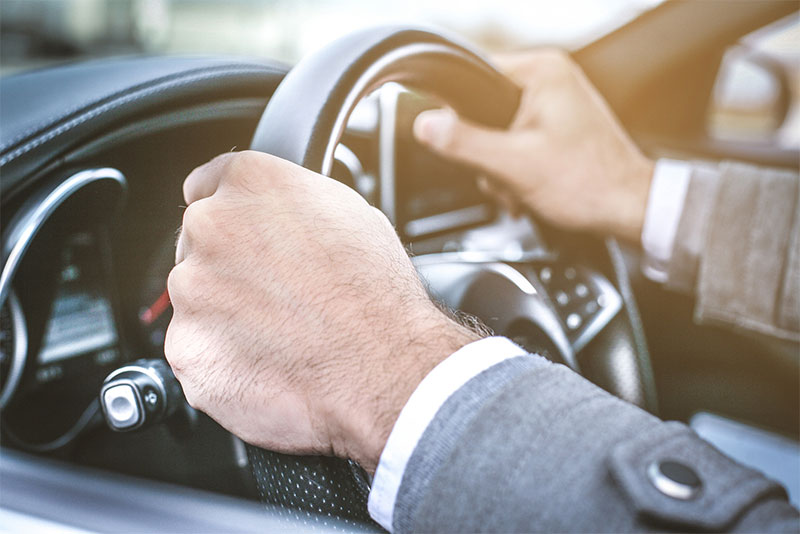 kamaljeet kaur
2022-07-04
Navdeep is such a Professional person. He has great observation skills to identify the gaps I had in driving. He explained everything thoroughly throughout driving lessons and I am so impressed. Now I have cleared my driving test on first attempt with 97% score. All credit goes to Navdeep and I highly recommend everyone to join his driving school to get through driving test
Highly recommend this driving school. Navdeep ( my instructor) is extremely technical and a good teacher. He is calm, empathetic and works in the best interest of his students. He explains the rules with a logical explanation behind them. I enjoyed my learning journey with him. He was flexible with my schedule ( being a new mom that really helped me). i scored 99% in my driving test and I can't thank him enough for being such a good teacher. I have also become a confident driver as I understand the rules and regulations properly.
Vaibhav Chaudhary
2022-05-31
Navdeep Sir is very kind hearted person, explain all the things in detail. If you keep in mind all the instructions given by him will definitely pass the driving test. I highly recommend him. Thanks
I am so grateful that I took my Driving lessons from Navdeep. I believe there is no one better than him, as he is experienced, professional and most importantly he does give attention to the weaknesses that can be improved. He always have best suggestions to work on and I am so glad that I learned driving with him. Best skills i found in his position, always on time, always ready to go extra mile to help teaching driving, professional, focused, providing tricks and trips. A big thanks to him I got my P license in my first go. I strongly recommend his driving school for the beginners.
Mustafa Hussain Zariwala
2022-02-23
Had a great experience with Navdeep. He is a great tutor who helped me pass in first go.
Navdeep is a professional, experienced, and understanding driving instructor. My son recently took the driving test, and Navdeep provided him with the confidence and focused environment that he needed to pass the test and get his driver's license. My son said, "I was lucky enough to have Navdeep as my instructor, he was so pleasant, patient and knowledgeable about all things driving/cars/tips & tricks to park, etc. Loved our chats on our drives and feel much more confident and competent as a driver thanks to his guidance". My son passed the Driving test in the first go with 99% after only taking 3 classes with Navdeep in our car. Would definitely recommend learning with Green and Gold Driving School Blacktown with Navdeep!
Great service and teacher. Passed P1 driving exam first go. Navdeep was a massive help to me, a learner driver, and was easy to talk to and get along with.
Prashant Gupta
2022-01-22
I had Navdeep as my driving instructor and I could not have asked for anyone better. He prepared with me with all the skills I needed to pass my Driving Test. Navdeep was such a big help on my journey to getting my Full License. He is full of knowledge and would take lessons for me even on his days off. He's a very friendly man whom I got along with from day one, making comfortable for me when I was very nervous about driving. He truly went above and beyond. Thanks a lot once again !!!
tervinder singh
2022-01-17
Clear my driving test on first attempt with 💯% score...just because of there right guidance and techniques. Thank you Navdeep ji